VICPP Alum (Former Student Interns)
Our interns contribute to VICPP's mission in ways that continue to make an impact on society even beyond their time spent interning with us. Many of those who have interned with us in the past say this was the most fun and enriching internship experience they have ever had. Though this is not nearly a full list of all of our past wonderful interns, the following are some of our most recent former interns.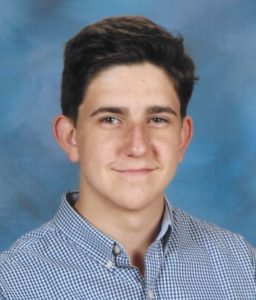 Nikolas Dore 
Bonner Scholar, Policy and Wage Theft Intern
Nikolas, a Richmond local, graduated the University of Richmond in 2023 with a double major in Leadership Studies and Political Science. As a former participant in student government and debate teams in high school, he enjoys studying the impactful nature of public policy, and is currently researching affordable housing supply solutions. Within VICPP, he focused on wage theft and worker rights, in addition to doing research into tax policy and food deserts. Outside of VICPP, Nikolas was a member of the Bonner Scholars Program and UR Honor Councils. He enjoys playing and recording music and hopes to one day practice constitutional law.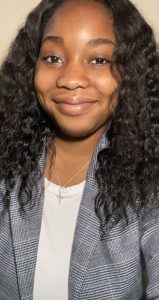 Christiana Dzansi
Database and Systems intern
Christiana will graduate from Virginia Commonwealth University in 2024. She has been a member of the Honors College and is studying Information Systems with a certification in Fundamentals of Computing. She has a passion for victim advocacy, labor rights, and technology. During her free time, Christiana enjoys volunteering, traveling, and spending time with family and friends.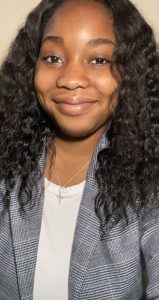 Aleshia Williams (she/her)
Intervarsity Racial Justice Program
Aleshia is a planning to graduate from the University of Virginia in 2025, and is orginally from Farmville, VA. She's an African and African American Studies Major and Psychology Minor, and worked as a Civic Engagement Intern with Sheila Herlihy Hennessee. Outside of VICPP, Aleshia is a Hoel-Perkins Scholar, President of Runway at UVA, Orientation and Bonding Co-chair/Peer Advisor for the Office of African American Affairs, & more. She is passionate about race, education, health, and fashion. She hopes to continue finding ways to mentor, educate, and advocate for her community.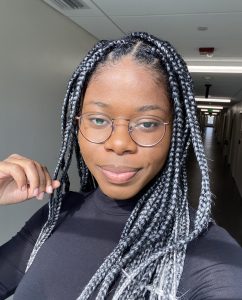 Sekum Appiah-Ofori
Faith and Immigration Intern
Abena Sekum Appiah-Ofori graduated in 2023 from the University of Virginia with a focus in Religious Studies and Global Development Studies. Her concentration in Religious Studies is Africana Religions. She was originally born in Ghana and immigrated to the United States with her family in 2008. She is passionate about researching how race and/or religion impact one's way of living and about presenting research in multimodal media forms. She spent this past semester researching, filming, and editing a documentary capstone on the UVA student immigrants from the 1.5 generation who arrived as children and had to go through the process of adapting to a new culture.  As a former child immigrant herself, she has felt the struggles of attempting to navigate through unfamiliar environments and wants to be an advocate for other migrants who are in similar positions.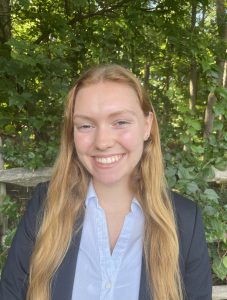 Hollis Bannister
William and Mary University, InterVarsity Christian Fellowship, Communications Intern
Hollis is a third-year student at William and Mary from Fairfax, Virginia. She is majoring in Government and History. At W&M, Hollis serves on the Honor Council, is active in Alpha Phi Omega community service fraternity, and is a leader in InterVarsity Christian Fellowship. Hollis is passionate about studying America's complex history of injustice and power, and she conducts research at W&M on how systemic racism affects nutrition policy. In her free time, Hollis enjoys weightlifting and playing video games.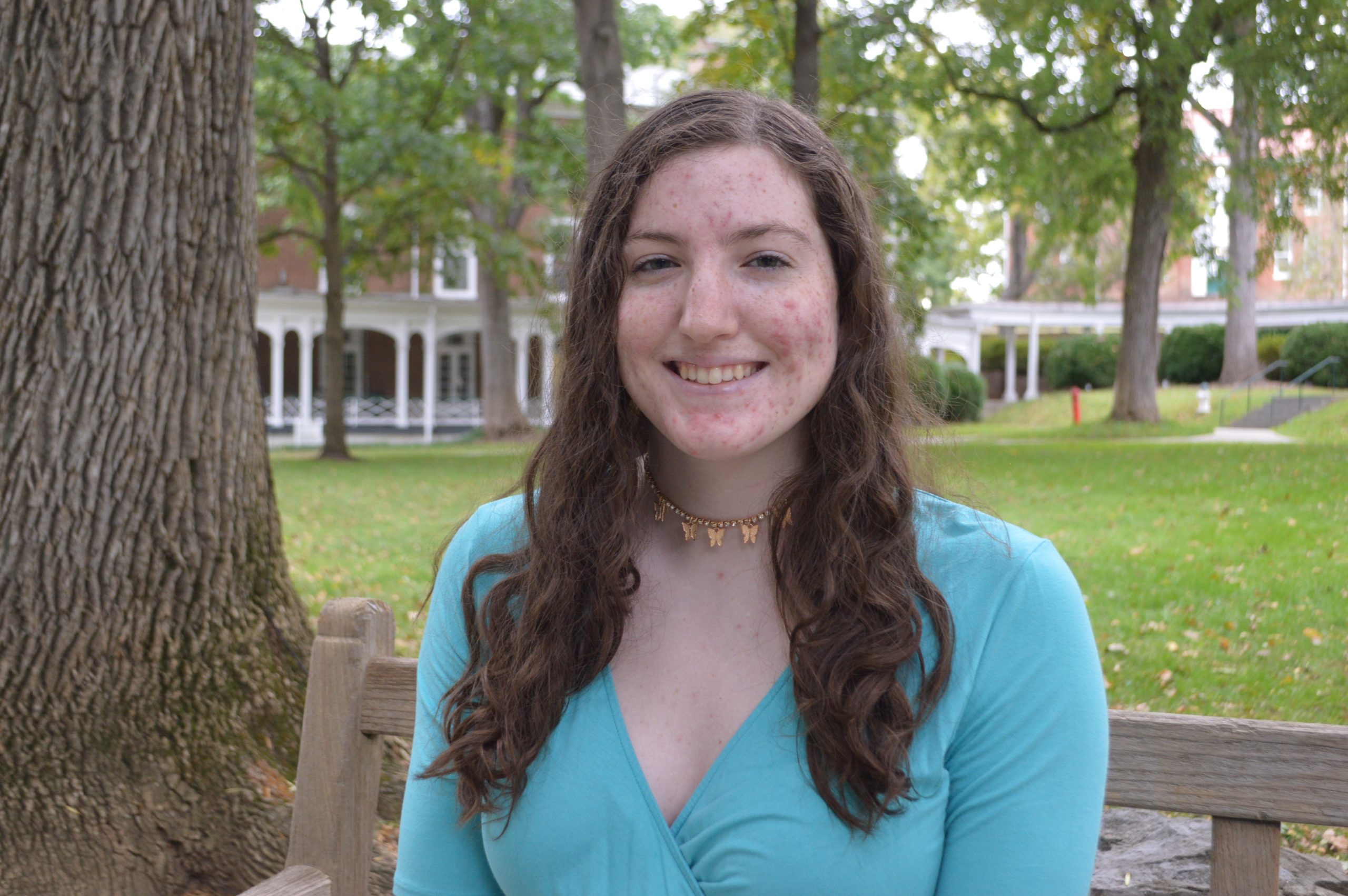 Amanda Fodor
Hollins University, Communications Intern
Amanda is a current senior at Hollins University pursuing a Communication Studies and Interdisciplinary double major as well as a certificate in leadership studies. Having been born and raised in the Richmond area, she is passionate about social justice and human rights issues in Virginia. Through her majors, Amanda studies the diversity of human experiences from a variety of different subject areas such as communication, history, political science, gender and women's studies, and public health. Outside of academics, Amanda enjoys listening to music, reading, and hanging out with friends.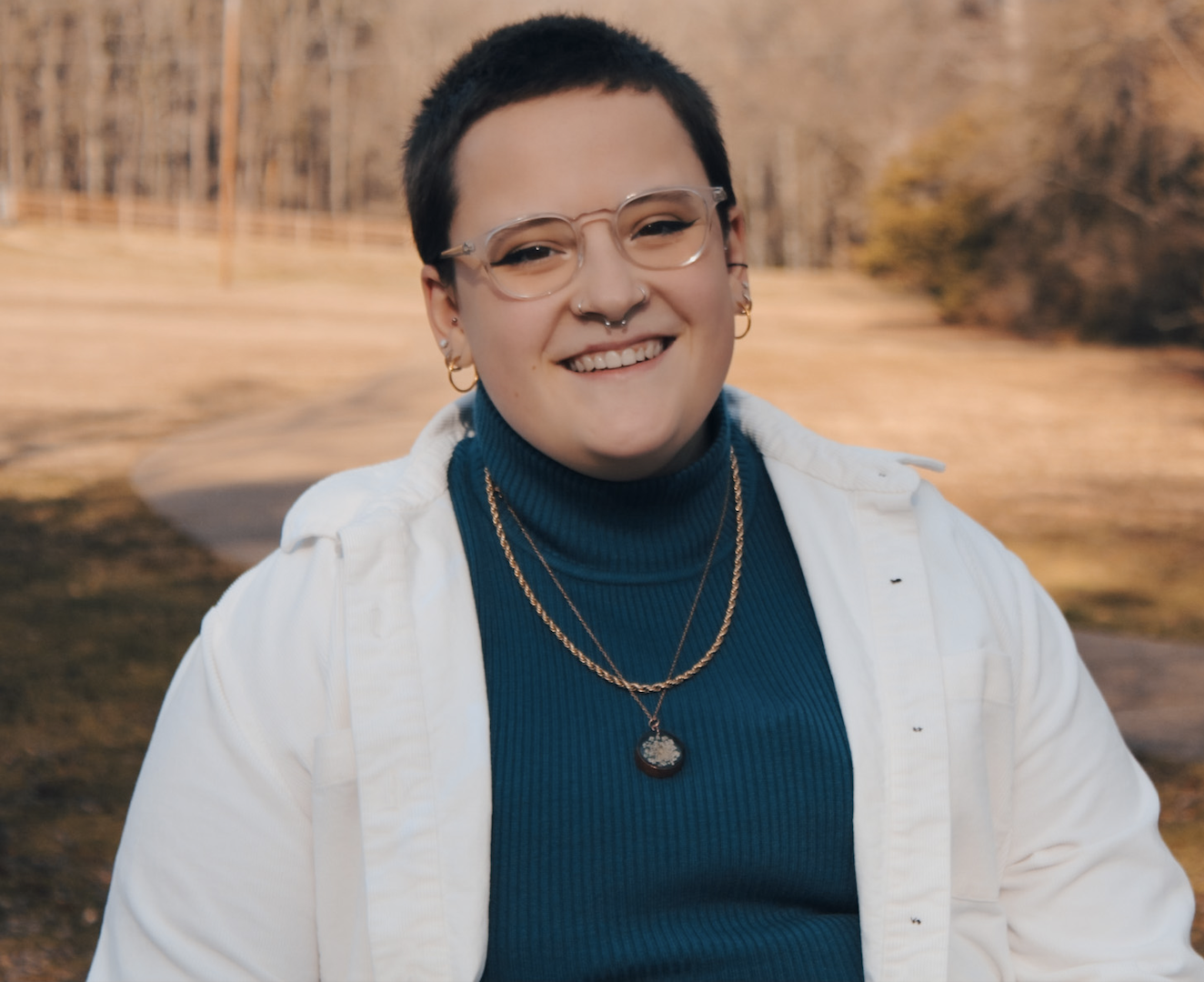 Drew Perdue
Administrative Assistant
Drew graduated from Randolph-Macon College in May of 2023, and is originally from Salem, VA.  They double majored in Religious Studies and Sociology with a concentration in Anthropology, have a minor in Gender, Sexuality, and Women's Studies, and are on the Pre-Ministerial track. During the summer of 2022, they interned with VICPP for the first time, and completed their second internship during January 2023. Later, Drew came on staff as an administrative assistant. In the fall of 2023, Drew will be continuing their education at Pittsburgh Theological Seminary, with the goal of eventually becoming ordained in the Presbyterian Church (PCUSA). When not at the office, you can find Drew involved in various clubs and organizations on campus, including the Interfaith Council and Student Fellowship, volunteering at church (Westminster Presbyterian Church) with the children and youth, or FaceTiming their twin brother.