1.2 million Virginians, have 0 paid sick days (or paid time off).
When 41% of private-sector workers have no time off, it's clear that Virginians need paid sick days. This creates a crisis for low-wage workers who must choose between taking a sick day for themselves or a loved one and getting paid.
This is why we are working to create a paid sick day standard in Virginia. This standard would require employers to provide up to 5 paid sick days (40 hours) each year for full-time workers. Workers may use this time for themselves or to care for a sick loved one.  Part-time employees accrue less paid sick time based on hours worked and PTO policies qualify as paid sick days.
DO YOU NEED PAID SICK DAYS?
Share your story and help us tell our legislators why we need paid sick days!
VICPP is part of a coalition of organizations fighting to establish a paid sick day standard that keeps Virginians healthy and keeps our economy running.
SIGN OUR PETITION
During the 2021 General Assembly, let's make paid sick days a priority!
What's the difference between paid sick days and paid family & medical leave?
Paid sick days (also known as paid sick leave) can be used for short periods of time to recover from typical illnesses (such as strep throat or the flu) or for preventative care (annual physicals, dentist appointments, vaccines). Paid sick days are fully paid and may be used to care for a child or other family member who is recovering from an illness or needs to be taken to an appointment.
VICPP is working on a bill that would require workers to earn up to 5 paid sick days (40 hours) each year.
Who benefits from paid sick days?
When a worker takes 3.5 unpaid sick days, the average family loses a month's worth of groceries. Workers are forced to choose between feeding their families and caring for themselves or their children. Workers and their children need to be able to stay home when they are sick.
Resources:
Virginians need paid sick days!
Fifteen states have paid sick days laws, including Arizona, California, Colorado, Connecticut, Maine, Maryland, Massachusetts, Michigan, Nevada, New Jersey, New York, Oregon, Rhode Island, Vermont, and Washington. Let's make Virginia the 16th state!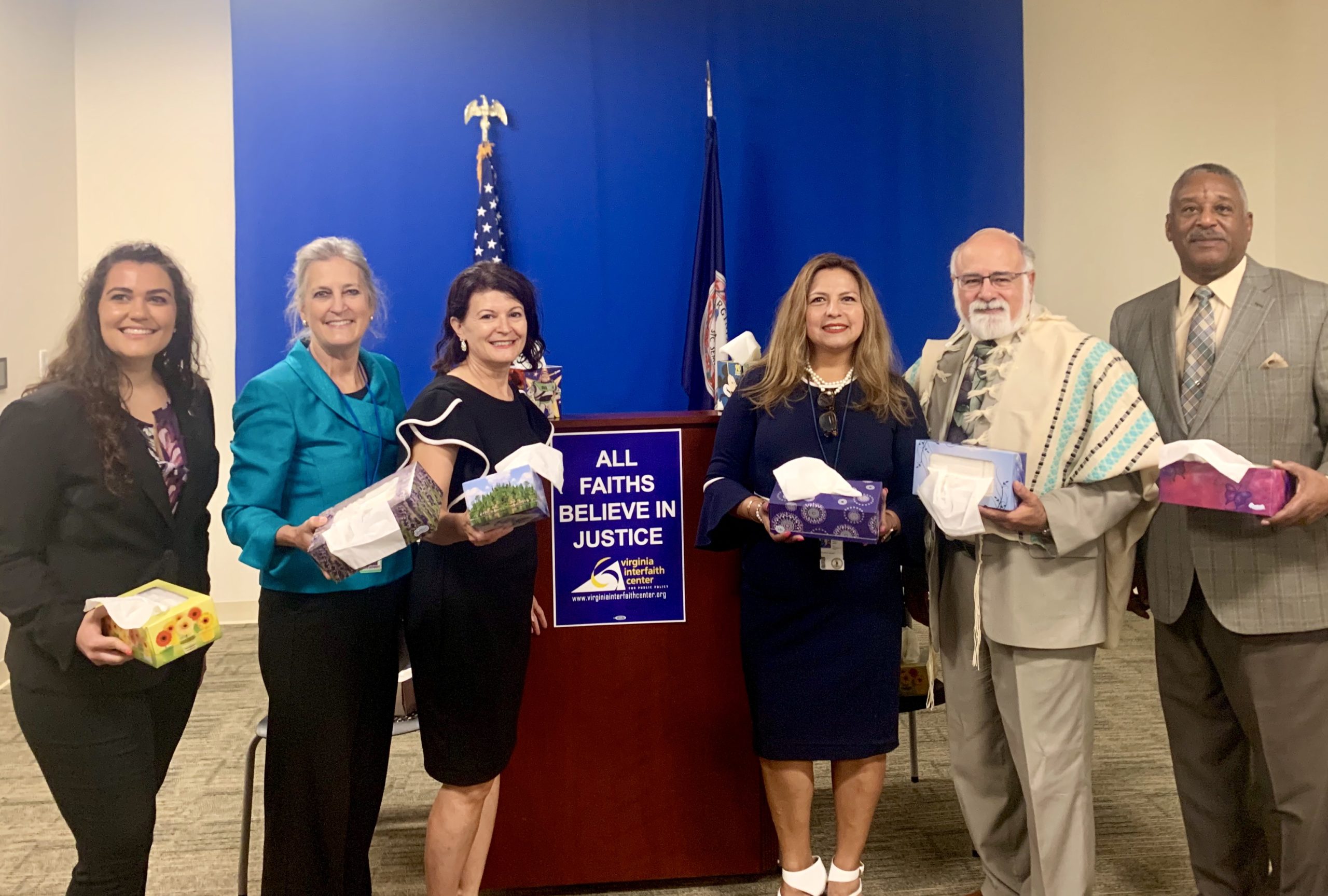 Imagine a random Wednesday when you wake up and aren't feeling well. You've got a cough or a fever and you…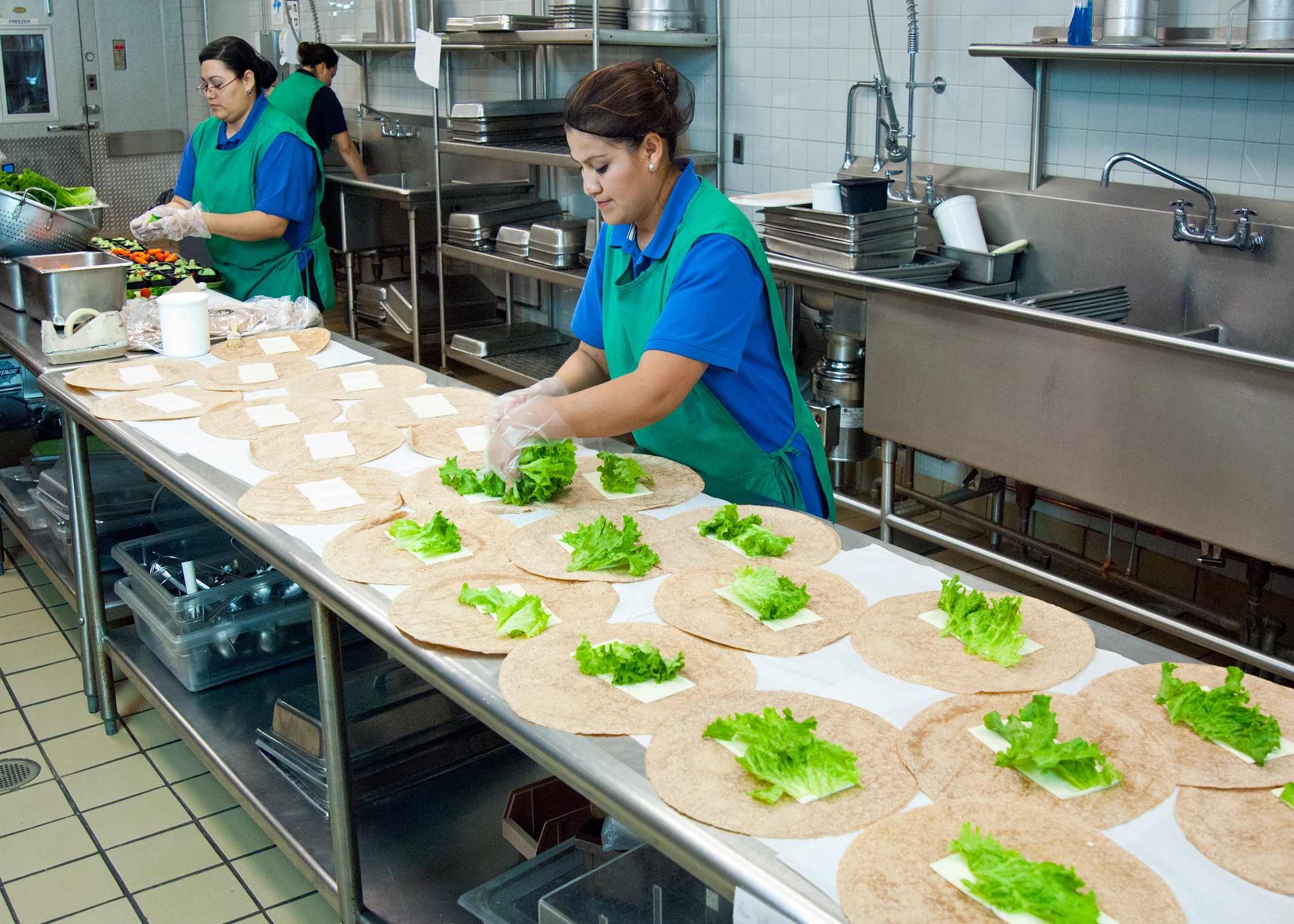 Have you talked to restaurant workers?  Eighty-one percent of them have no paid sick days. Here are four of their…