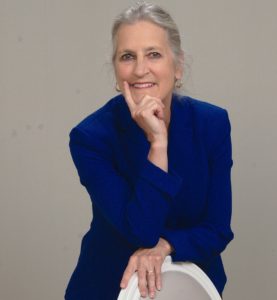 Kim Bobo  
Executive Director 
Kim is a nationally known promoter of social justice who leads VICPP's advocacy, outreach, and development work. She literally wrote the book on faith-based organizing. Kim joined Virginia Interfaith Center in 2016, where she mobilized a historic faith advocacy campaign and played a leadership role in the statewide Healthcare for All Virginians coalition advocating Medicaid expansion, which passed in 2018. Kim moved to Virginia from Chicago, where she founded and served as executive director of Interfaith Worker Justice, the nation's largest network of people of faith engaging in local and national actions to improve wages, benefits, and conditions for workers. Prior to that, Kim was national organizing director for Bread for the World and an instructor at the Midwest Academy. Born in Cincinnati, Kim has a B.A. in religion from Barnard College and an M.A. in economics from the New School for Social Research.  She was married for 31 years to Stephen Coats, who died unexpectedly in 2013. Their twin sons, Benjamin and Eric, are organizing for economic justice. Kim married David Duvall Orr, a long-time Chicago reform politician in 2017. She is a member of Wesley United Methodist Church, where she sings in the choir. Kim served as the choir director at her previous church for 25 years. kim@virginiainterfaithcenter.org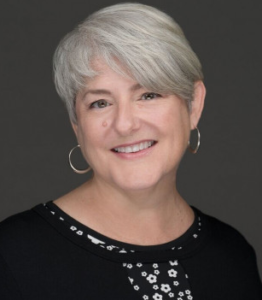 Terri Erwin  (She/Her)
New Leadership Engagement Organizer

Terri has a long history of faith-based community organizing, beginning her organizing career while teaching at Jesuit Wheeling University. A graduate of William and Mary, Terri is excited to be back in Virginia and eager to meet with student and faculty members interested in getting more involved in advocacy and social justice. Terri leads VICPP's work engaging seminarians, college students, and other young adults in the work of VICPP.  Terri@virginiainterfaithcenter.org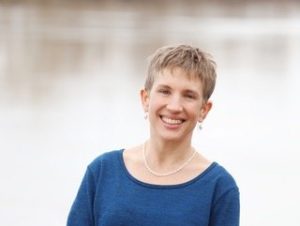 Kathryn Haines  (She/Her)
Health Equity Manager

Kathryn began her career as a Peace Corps Volunteer in Mali, West Africa, gaining a deep appreciation for community organizing and the Muslim faith tradition. After pursuing a master's degree in urban planning and policy, she did interfaith organizing with the Jewish Council on Urban Affairs in Chicago. After the birth of her first child, she became a doula and later, a Certified Professional Midwife. She practiced as a rural midwife in West Virginia for two years. A life-long Catholic, Kathryn has been an active member of her faith and the school community. With four kids spread across the elementary, middle and high school level in Chesterfield County Public Schools, Kathryn became a fierce advocate for equity in education. Kathryn joined the Chesterfield County Public Schools School Board in 2019. During her term, Kathryn has been the Board Liaison to the School Health Advisory Board. Navigating the return to in-person learning as a Board Member during the COVID-19 pandemic made Kathryn deeply aware of the consequences of underfunding public health and she is passionate about creating a Virginia where your zip code doesn't determine your health. Kathryn joined VICPP in 2023.  Kathryn@VirginiaInterfaithCenter.org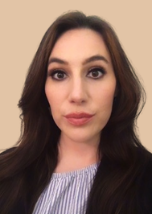 Jase Hatcher (CDP)®  (She/Ella)
Economic Justice Program Manager
Jase is a Certified Diversity Professional (CDP)® and a global citizen, having lived over half her adult life in South Korea, Ecuador, and New Zealand where she holds dual residency status.  She is passionate about developing policy and programming that honors intersectionality and minoritized identities. Jase is leveraging her 10+ years of international experience in public policy, nonprofit services, and public education to guide our Economic Justice programs in aligning with community-identified needs and strategizing toward innovative societal impact. She earned her B.A. from Laidlaw College in New Zealand and her M.A. in Conflict Resolution, Transformation, and Management from the United Nations Institute for Training and Research. jase@virginiainterfaithcenter.org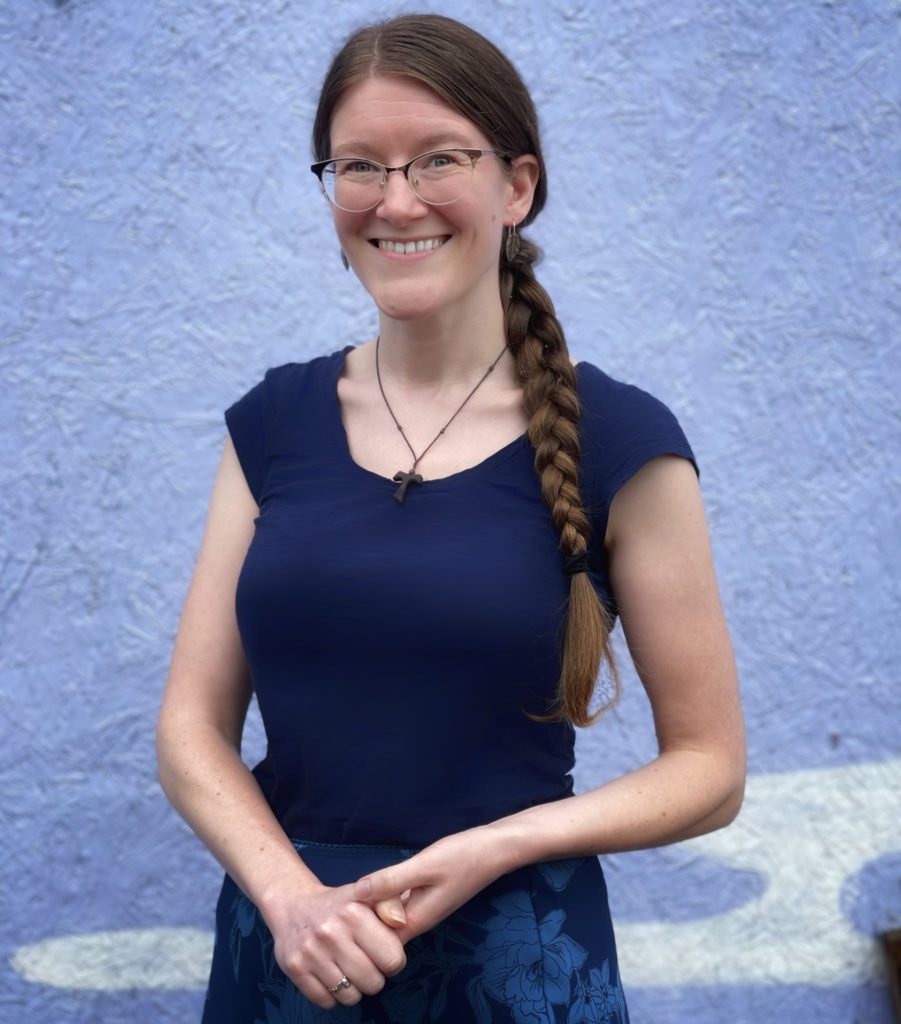 Sheila Herlihy Hennessee  (She/Her)
Faith Organizer
Sheila is a professed Secular Franciscan who values dignity, simplicity, and peacebuilding. Before moving to Richmond, she served as the Coordinator of Justice and Charity at a bilingual Catholic parish in Charlottesville for eight years where she helped start their migrant ministry and coordinated advocacy and community organizing efforts. Sheila has a B.A. in Spanish and Sociology of Religion from Wittenberg University in Ohio, and she has spoken at retreats and conferences in both English and Spanish on welcoming immigrants, affordable housing, and justice as integral to faith. She is passionate about building bridges with diverse communities, whether among diverse language groups, faith traditions, or political persuasions. In addition to her role at VICPP, she serves on the board of Sin Barreras/Without Barriers, and enjoys swing dancing and making music in her free time. sheila@virginiainterfaithcenter.org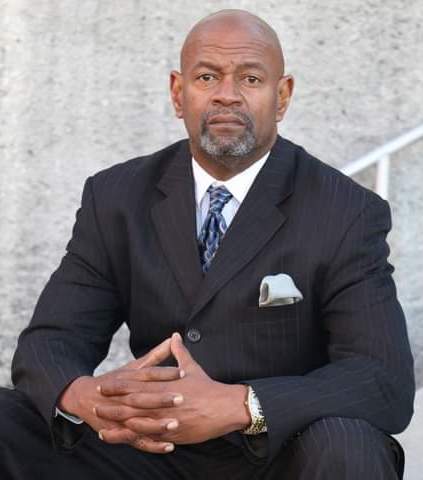 King Salim Khalfani  
Criminal Justice Organizer
Born in Cleveland, Ohio, Salim split his youth between his birth city and his parents' hometown of Birmingham, Alabama during the height of the civil rights movement. He graduated from Virginia Union University (VUU) with a History and Political Science degree, where he was exposed to major participants in the struggle like Dick Gregory, Nikki Giovanni, and Stokely Carmichael/Kwame Ture among others. Salim has worked for organizations such as the Richmond Peace Education Center, Virginia Association to Abolish the Death Penalty, the Virginia State Conference NAACP, Americans Resisting Minority and Ethnic Discrimination, and the Virginia Education Association. He has volunteered for the African Awareness Association, African Males Seminar, Richmond Crusade for Voters, and Black Leadership Roundtable. Salim was the host and producer of African Perspectives, the first live call-in television show on the Community Access Channel of then Continental Cable Network, which aired for seven years in Richmond and Henrico County. He was the host and producer of the "Let's Get Busy" radio show on WCLM 1450 AM for more than a decade. Salim attends Wesley Memorial United Methodist Church and is the father of two children. Salim@virginiainterfaithcenter.org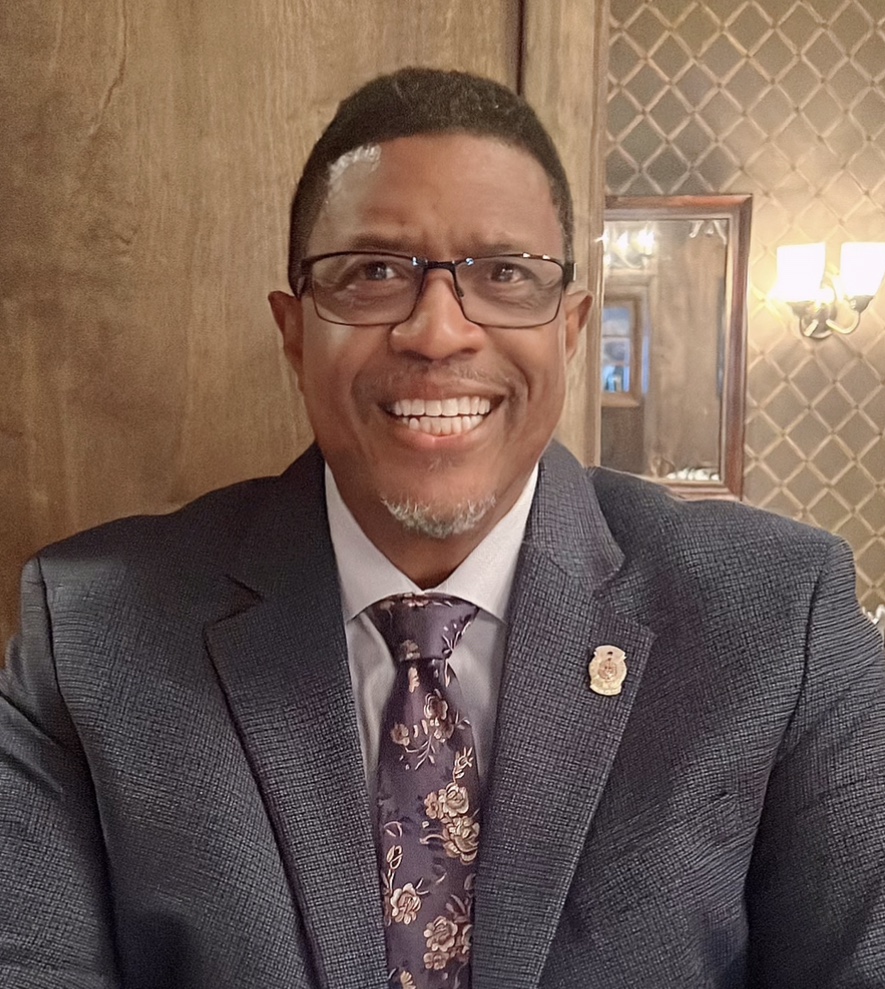 Robert Lester
Civic Engagement Coordinator
Robert is originally from Philadelphia, PA, and a graduate of Rutger's University, where he majored in Political Science. Before joining VICPP, Robert managed support services in most of Virginia's largest law firms. In his current role as Civic Engagement Coordinator, his primary focus is voter education, mobilization, and protection with civic and faith-based organizations. Robert is very civic-minded and volunteers with several organizations, not limited to RRHA, Historic Jackson Ward Association, Club 533, Thebans Beneficial Club, and the YMCA, where he coached youth basketball for 18 consecutive years. Robert is married 34 years to Denise DeShields Lester and has two college graduate sons, Robert II and Richard Lester. Robert@virginiainterfaithcenter.org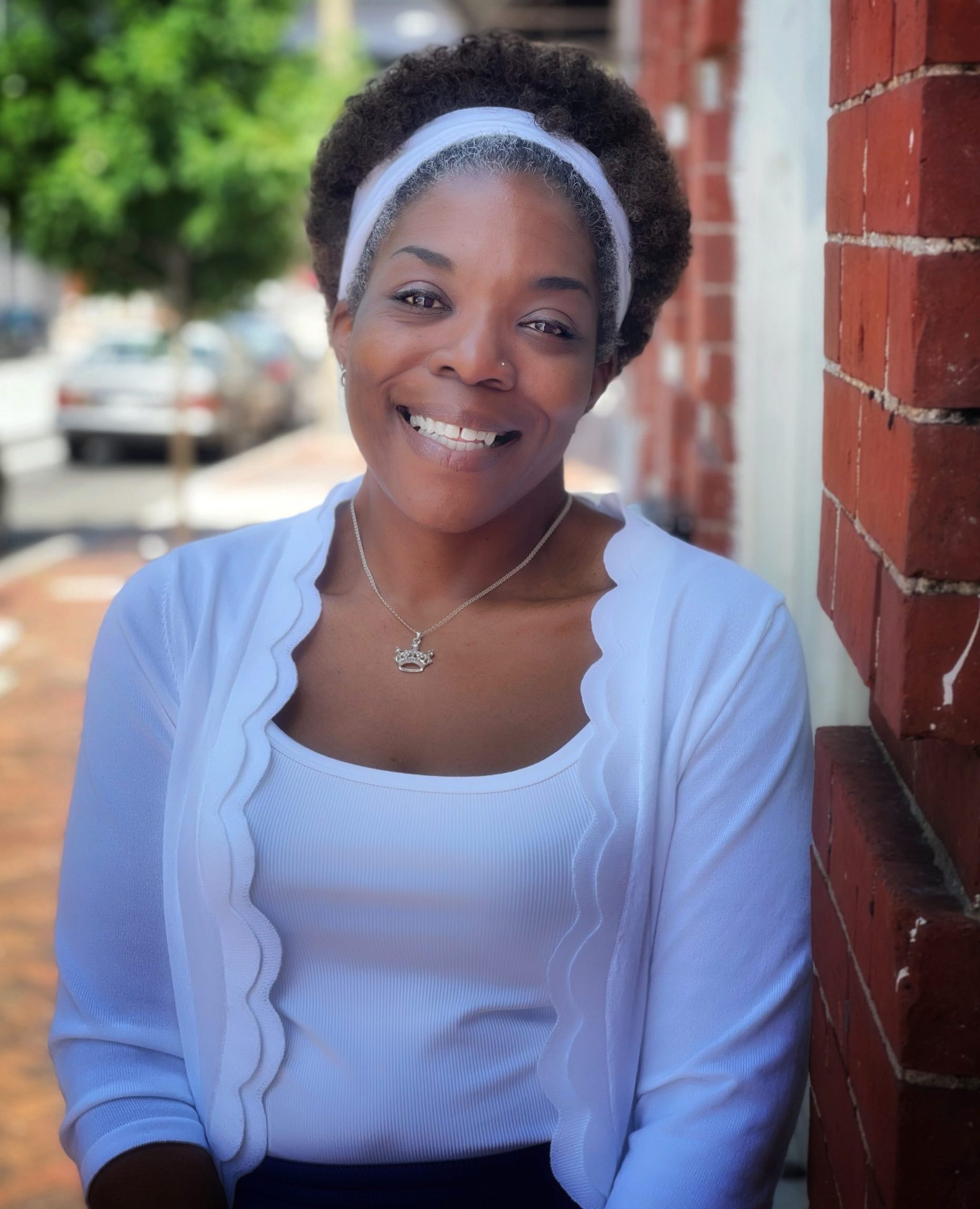 Keisha Walker 
Administrative and Finance Director
A Richmond native, Keisha manages the finances, administration, and supports the board and staff in fundraising. She has worked with government and nonprofits in the region on administration, fundraising, marketing, and management. Most recently, she had a consulting business helping small businesses and nonprofits develop and implement strategic plans. She has a dual BBA in Marketing and International Business. Keisha is the mother of a grown son and daughter in high school and is active in her church founded by family members. Keisha@virginiainterfaithcenter.org.
Student Interns
We enjoy working with students. If you would like to do a semester internship or volunteer in another way, please contact Terri Erwin. The following students (and recent graduates) are currently working with VICPP: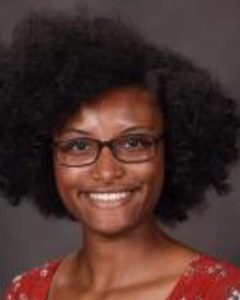 Ny'Asia Flowers
Bonner Scholar, Communications intern
Ny'Asia is a senior at the University of Richmond, originally from Newark, NJ. She majors in Politics, Philosophy, Economics, and Law (PPEL) and intends to go to graduate school starting in the fall of 2024. Ny'Asia holds multiple leadership roles at the University of Richmond, including Board of Trustee, peer instructor, and Head Resident Assistant to three hundred students. She has a passion for diplomacy, international affairs and social justice initiatives. In her free time, she enjoys volunteering, designing clothes, and planning events.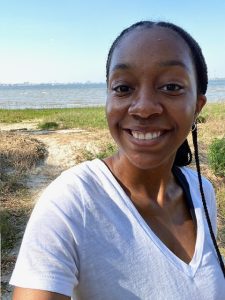 Grace Randolph
Intervarsity Racial Justice Program, Affordable Housing Intern
Grace is a second-year student at the University of Richmond from Suffolk, VA. She hopes to major in Journalism or English to pursue her passion for writing. She currently works as an Affordable Housing Intern with Sheila Herlihy Hennessee. Outside of VICPP, Grace is a Bonner Scholar, writes for UR's student newspaper, The Collegian, and dances with Ngoma, an African dance group on campus. In her free time, if she's not inside with a book or pen, she's probably outside doing the same while soaking up the sun.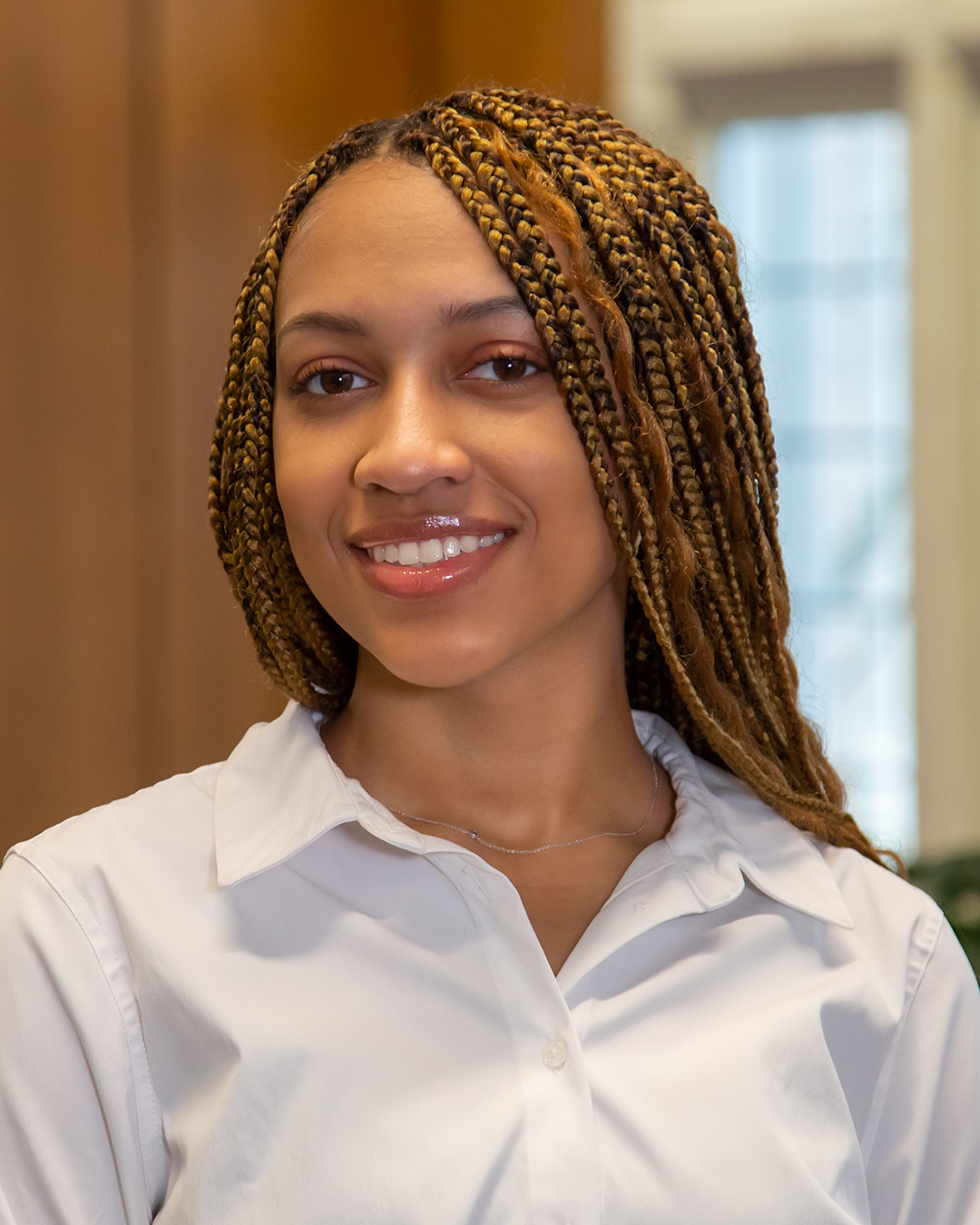 Ny'Kya Scott-McKoy
Bonner Scholar, Organizing Intern
Ny'Kya Scott-McKoy is a first-year student at the University of Richmond from Suffolk, Virginia. She's a planned double major in Political Science and Psychology and currently works as a faith organizer intern with Sheila Herlihy Hennessee. Outside of VICPP, Ny'Kya is a Class Representative for the Bonner Scholars, a tour guide, and enjoys attending West Indian Lynk and Black Student Alliance meetings. She hopes to attend law school one day and further her education.
VICPP Alum (Former Student Interns)
Our interns contribute to VICPP's mission in ways that continue to make an impact on society even beyond their time spent interning with us. Many of those who have interned with us in the past say this was the most fun and enriching internship experience they have ever had. Please click here to view some of our past interns' bios.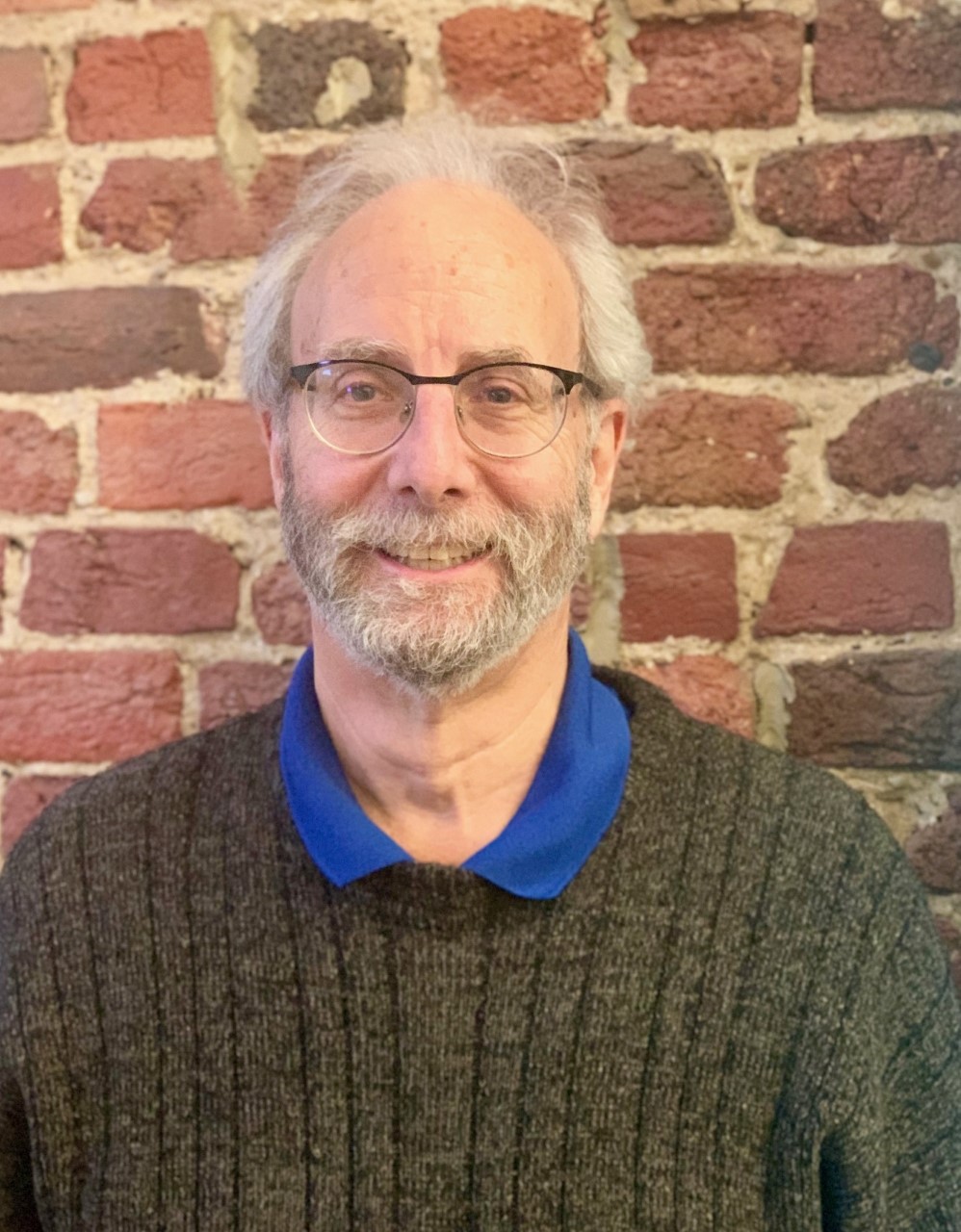 Ron Alpern
Ron is a volunteer of long-standing who helped launch the Richmond Living Wage Certification campaign and he assists with special events logistics. His background includes work as a grant and special projects consultant for non-profit arts, educational, and community organizations. Before moving to Virginia, Ron was a grant officer at the University of Kentucky. Previously he served in the Detroit Recreation Department unit responsible for concerts, special events, and public art installations at two riverfront parks. His wife, Pamela Knapp, is a professor of Anatomy and Neurobiology at Virginia Commonwealth University's School of Medicine.  ron@virginiainterfaithcenter.org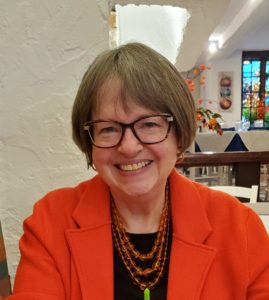 Kay Frances Dolan
Kay Frances is an Ignatian Volunteer who collaborates with VICPP in Northern Virginia. She helps lead the living wage work in her region, and co-chairs the NoVA chapter. Kay Frances is a retired Federal Human Resource Executive having served as Assistant Administrator for Human Resource Management at the Federal Aviation Administration, Deputy Assistant Secretary for Human Resources at the Department of Treasury, and Deputy Chief Human Capital Officer at the Department of Homeland Security.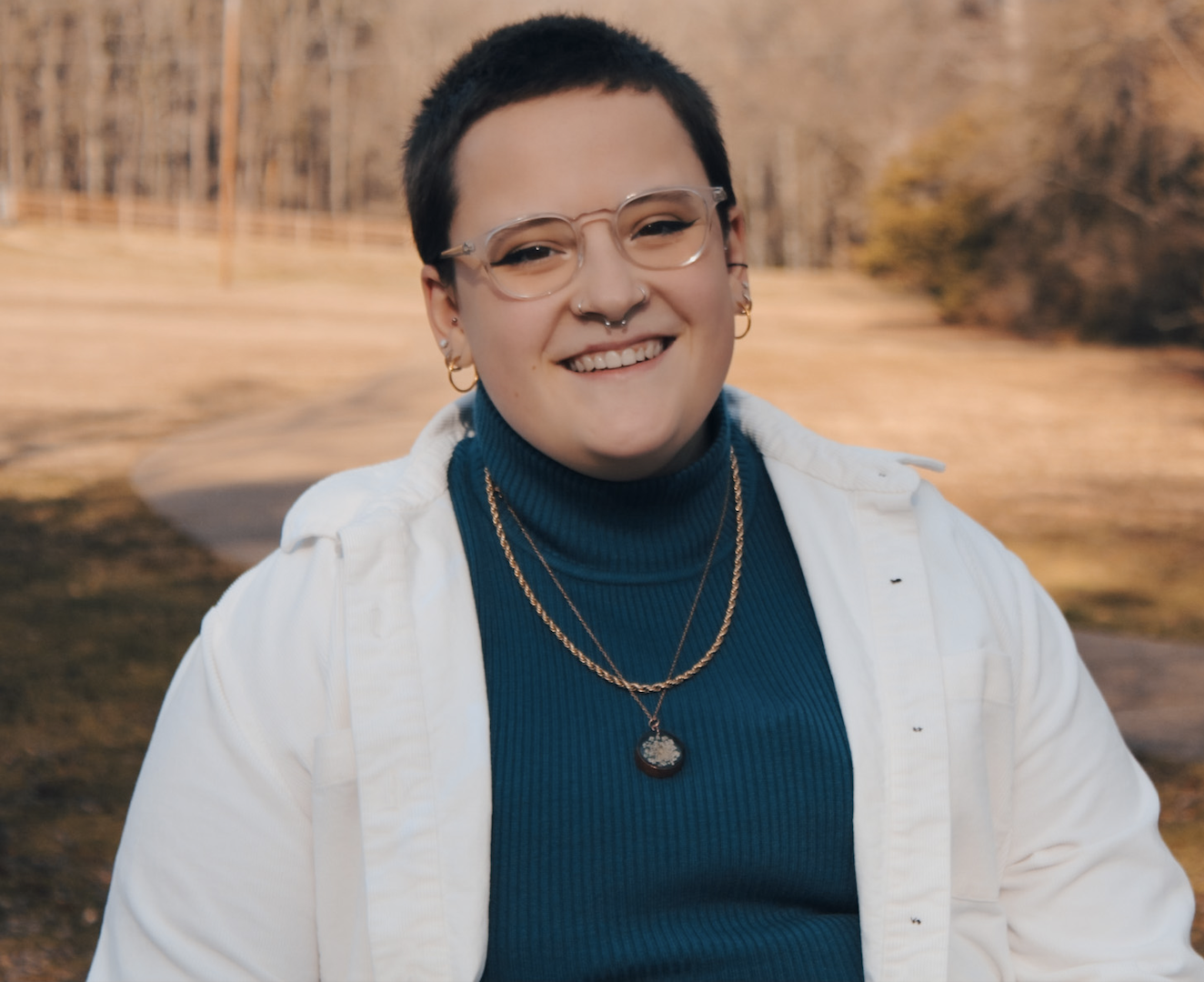 Drew Perdue
Drew is a recent graduate from Randolph-Macon College, and is originally from Salem, VA.  They are double majoring in Religious Studies and Sociology with a concentration in Anthropology, have a minor in Gender, Sexuality, and Women's Studies, and are on the Pre-Ministerial track. During the summer of 2022, they interned with VICPP for the first time, and completed their second internship during January 2023. In the fall of 2023, Drew will be continuing their education at Pittsburgh Theological Seminaryy, with the goal of eventually becoming ordained in the Presbyterian Church (PCUSA). When not at the office, you can find Drew involved in various clubs and organizations on campus, including the Interfaith Council and Student Fellowship, volunteering at church (Westminster Presbyterian Church) with the children and youth, or FaceTiming their twin brother. Drew@virginiainterfaithcenter.org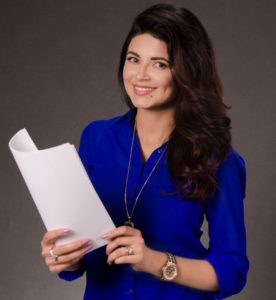 Ayesha Taylor  (She/Her)
Ayesha has worked in communications and digital media, news, television, and film since 2009. Previously, at Voice of America, she co-produced and anchored a primetime international television show in multiple languages at Voice of America, which followed her as she traveled the U.S. for four years to explore and present American culture from different angles. Recent projects include: being on the production crew of Field Studio's Picturing the Obamas and the Emmy-winning historical docuseries The History of America's Past, two films focused on racial injustice as experienced by incarcerated men, the Greater Than AIDS media and national billboard campaigns, and films for Vogue Arabia and UN Women. She has worked with Dar al Hijrah Islamic Center Social Services in Falls Church, VA, and with CDRS (Comprehensive Disaster Response Services) since the 2005 Pakistan earthquake. Ayesha participates in the interfaith WISE (Women's Islamic Initiative in Spirituality and Equality), which is an international cohort of Muslim women scholars, activists, artists, and religious and civil society leaders focused on improving the position of Muslim women worldwide. Early in her career, Ayesha positioned herself as a public figure in order to have a platform from which she could gain access to resources and draw attention to issues important to her. She spent some time in the media spotlight. At the height of her on-camera career and fame, she left "the industry" and embarked upon a spiritual journey that renewed and deepened her connection to her Islamic faith and Sufi ancestry. She summarizes that part of her life journey with Jim Carrey's quote, "I think everybody should get rich and famous and everything they ever dreamed of, so they can see that that's not the answer." Professionally, Ayesha shifted her focus to shining the spotlight solely on others and their stories through documentary film. Several years into the divisive 2016 election cycle in the U.S., she decided to transition into a role that would allow her to have a more hands-on role in dismantling the systemic racism and oppression plaguing society. She gets to do just that at VICPP, and credits her work and her inspiring colleagues for "getting her out of bed in the morning." She playfully describes herself as a Muslim woman born in a Jewish New Jersey neighborhood and married into a Christian family. She is the daughter of Pakistani immigrants who settled in the States over 50 years ago. Ayesha has lived in Virginia for almost 20 years and resides in Richmond with her Richmond-native husband and their family. ayeshaGT@virginiainterfaithcenter.org