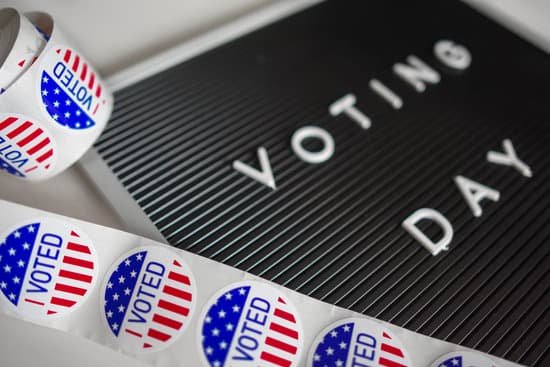 By Dora Muhammad, Congregation Engagement Director, VICPP —
The troubling federal response to the COVID-19 pandemic is spurring voters to gear up now to get out the vote for the upcoming primaries and general elections.  During the 2020 General Assembly, Virginia lawmakers passed landmark legislation to remove entrenched barriers to the ballot box. Let's make their commitment to ensure fair and equitable voting in Virginia count. Take note of the following key changes and get involved in our civic engagement work!
Get involved: Link to email Dora Muhammad
New Dates for Upcoming Elections
Update your calendars! The primary election for Congressional Representatives and Senators has been moved from June 9th to June 23rd by executive order of Governor Northam. He has also asked the General Assembly to move the town elections scheduled for May 5th to the November 3rd General Election ballot.  The GA is slated to reconvene on April 22nd for their special veto session so stay tuned for updates. These measures were taken to ensure the health and safety of voters while the pandemic is still confronting us.
New Voting Rights
The General Assembly passed key pieces of legislation this past session that expand voting rights in Virginia. The Governor signed the following into law this week:
Repeal of the voter ID law, so you won't have to show any ID before casting a ballot inside a polling location
Same-day voter registration, so you can register to vote up to and including Election Day and then cast your ballot
Extending voting hours from 7 pm to 8 pm
Extending the deadline for applying for an absentee ballot
Election Day is now a state holiday
Request Your Absentee Ballot Now
Due to the anticipated surge in Virginians choosing to vote by mail in the June primary, you should request your absentee ballot online now at the Virginia Department of Elections website. The Governor this week signed new legislation that no longer requires voters to provide a reason to vote by mail (absentee voting). This change has not yet been made to the online request form, so for now, you should follow the prompts appearing in red font on the online form to guide you to the correct selections for choosing the absentee option due to COVID-19.
Link to access absentee ballot request form