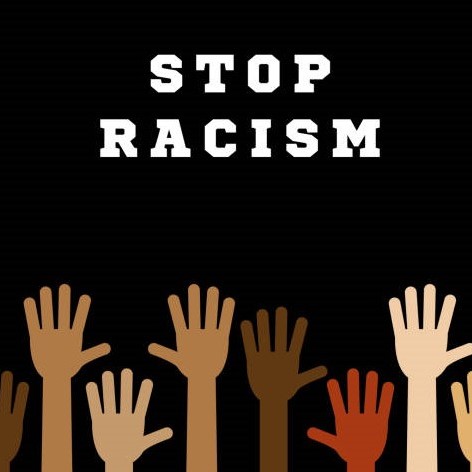 PDF –  RESOURCES FOR FAITH COMMUNITIES TO FIGHT RACISM

We have compiled resources from national organizations and various faith traditions that we hope will be helpful in fighting racism and stereotyping. This is not a comprehensive list and does not include every faith, but rather a sampling of the abundant scholarship on this complicated issue. You will find prayers, educational materials, videos, websites and tool-kits.
It is our hope that through our houses of worship, communities, institutions, families, and the work of Virginia Interfaith Center for Public Policy, we can address the systemic racism that is rooted in our history and continues to harm so many in our Commonwealth.  We have an enormous amount of work to do and all of us have a role.